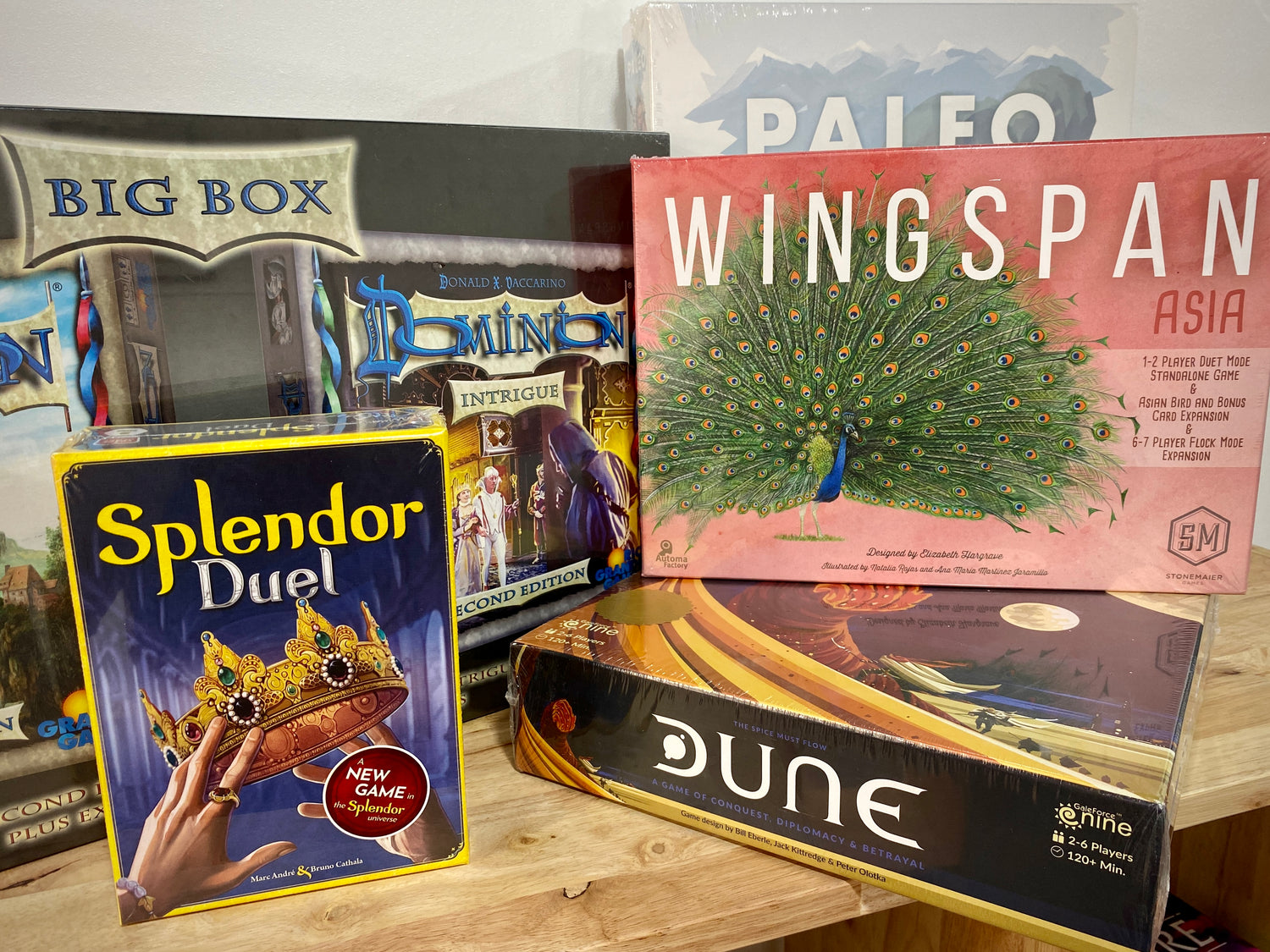 Board & Card Games
Whether you want cooperative, competitive, one versus one, or a six players, there's the right game here for you.
Browse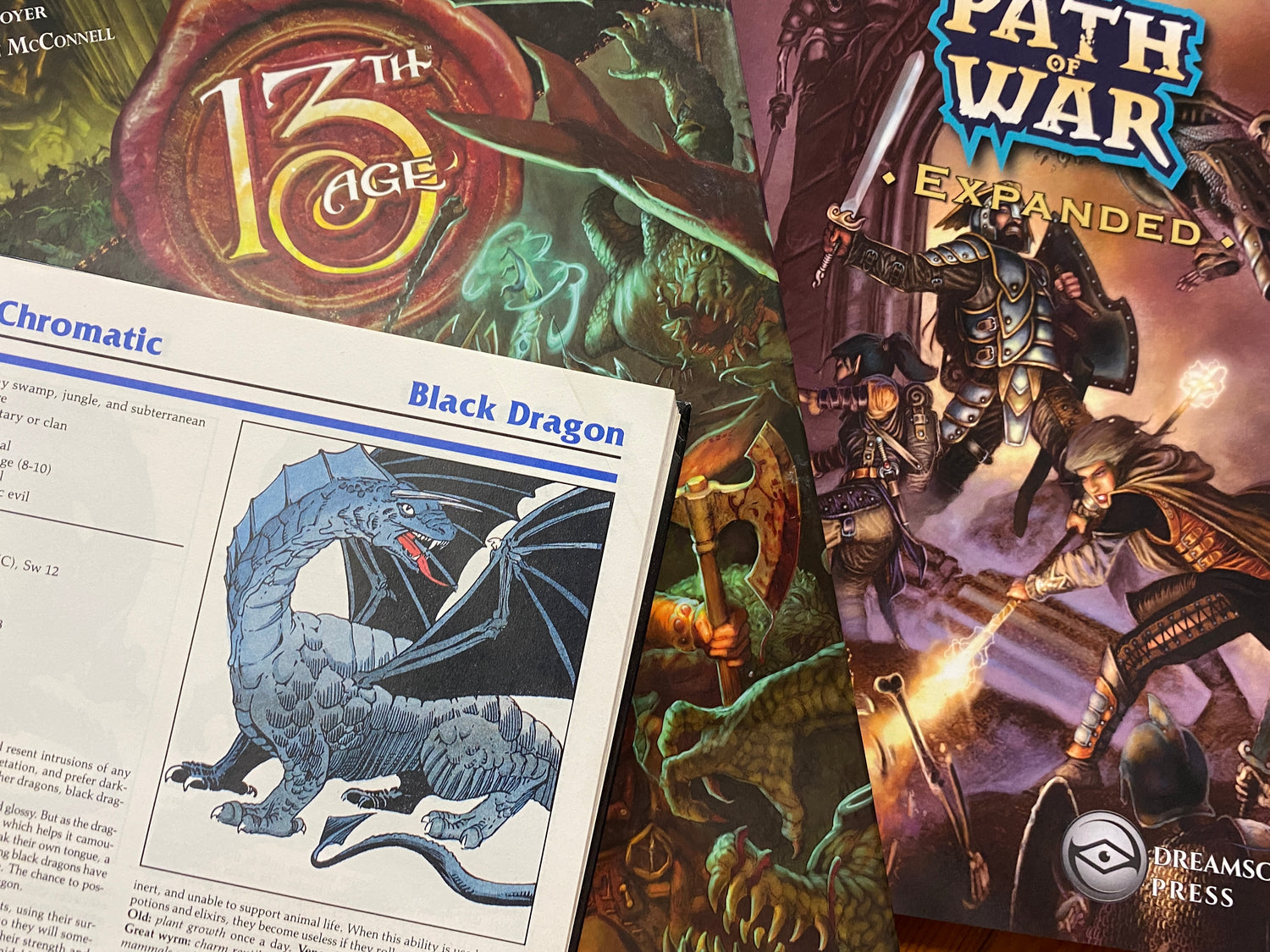 Roleplaying Game Books
Explore fantastic worlds and embark on wild adventures with our selection of roleplaying games. The breath of our genres and systems will spark your imagination.
Browse